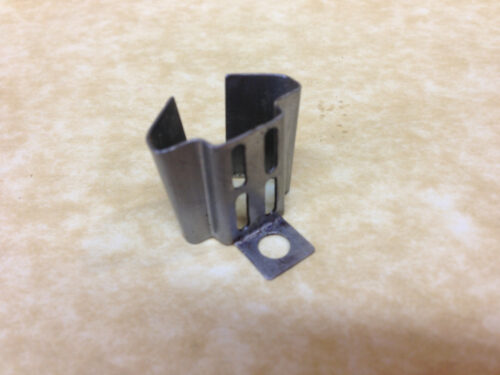 -BLUE CHIP MACHINE DESIGNED AND BUILT A CUSTOM PRESS FOR A PROTOTYPE SHEET METAL PART. ALL OF THIS WORK WAS DONE IN THE WEEK BETWEEN CHRISTMAS AND NEW YEAR. IT WAS THE FIRST JOB THAT ALLOWED US TO GET OUR FOOT IN THE DOOR WITH OUR CUSTOMER.
Building Custom Machines With Utmost Expertise
What exactly does Blue Chip Machine stand for? By Definition, a "Blue Chip Company" is nationally recognized, well established, and financially sound. Blue Chip companies sell high quality, widely accepted products and services. These companies are known to weather downturns and operate profitably in the face of adverse economic conditions, which help to contribute to their long record of stable reliable growth.
Now anyone who has ever been in or around a machine shop would probably think of something other then that definition if the words blue chip were used on the shop floor. During aggressive machining processes where massive amounts of material are being removed in a rather short period of time, the now tiny pieces of metal known as chips are turning blue due to the heat that is caused by the all out assault on the work piece.
To have a company that entails both a proven track record, financial stability, and aggressive nature, fueled by a desire to stay in front of the pack is the only way to ensure success.
BLUE CHIP MACHINE IS CONTINUOUSLY LOOKING TO EXPAND OUR CUSTOMER BASE. PLEASE CONTACT US WITH YOUR MANUFACTURING NEEDS.
DUNS # 828160825
CAGE CODE 56F10